ENTREPRENEURSHIP
FOR
DEVELOPMENT
We envision a society where business and entrepreneurship are harnessed to create a positive impact in communities in accordance with the United Nations Sustainable Development goals.
WHAT WE DO
Entrepreneurs Hand Uganda is a partner to micro, small and medium businesses that seek to grow sales, operations and profits.
Through our mission and campaign Entrepreneurship for Development, we have successful handled projects that are positively impacting entrepreneurs and communities.
Alternatively, you could say:
Our programs are challenging, improve businesses and create impact.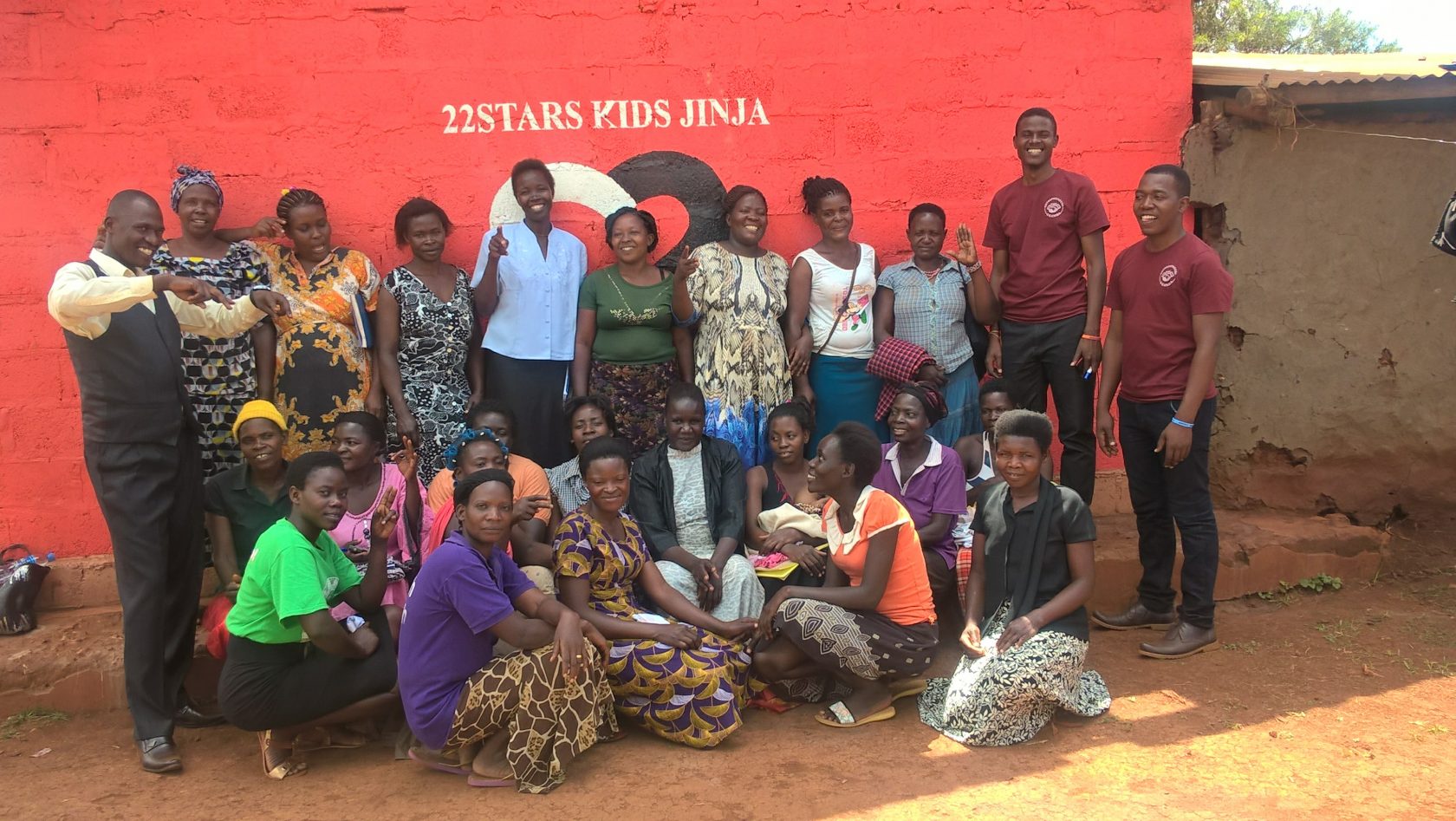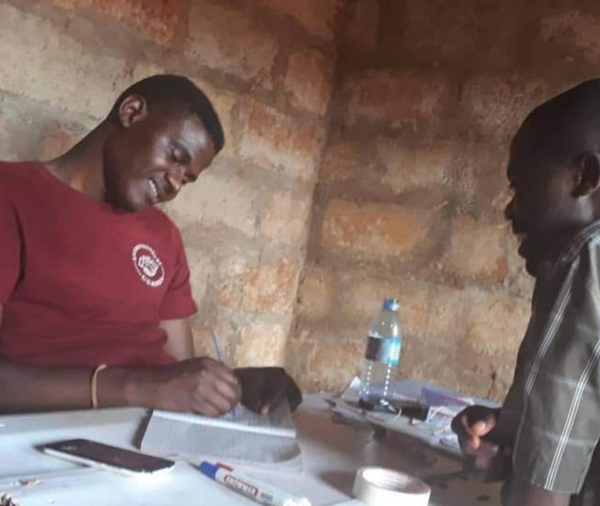 Value
Business Development
We help to ensure that your business delivers long term value for customers and the market. Through business development we strongly focus on the available resources, research and testing of the product.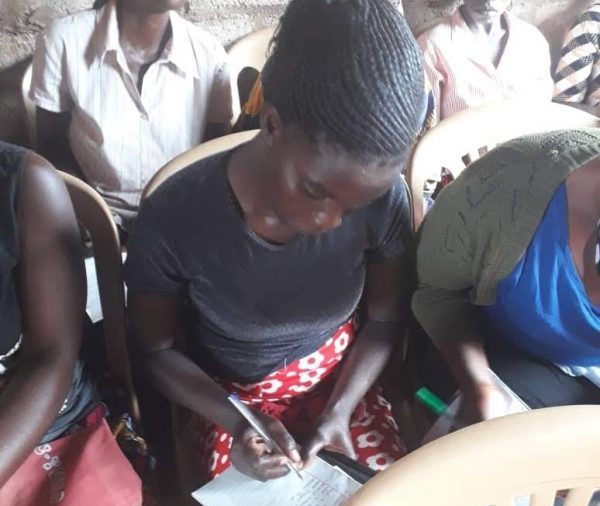 Plan
Business Training
We guide and help you come up with best business plans that avoid the common pitfalls of new businesses. We teach you how to maximise sales, reduce costs and organise your business.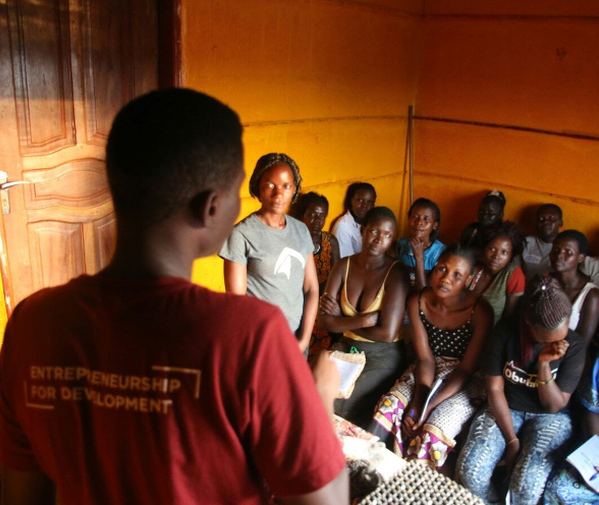 Organise
Business Assessment
To becoming a successful entrepreneur, you require an in-depth understanding of your business. We look at how finances, products, production, customer satisfaction and market environment work hand in hand to make a business successful.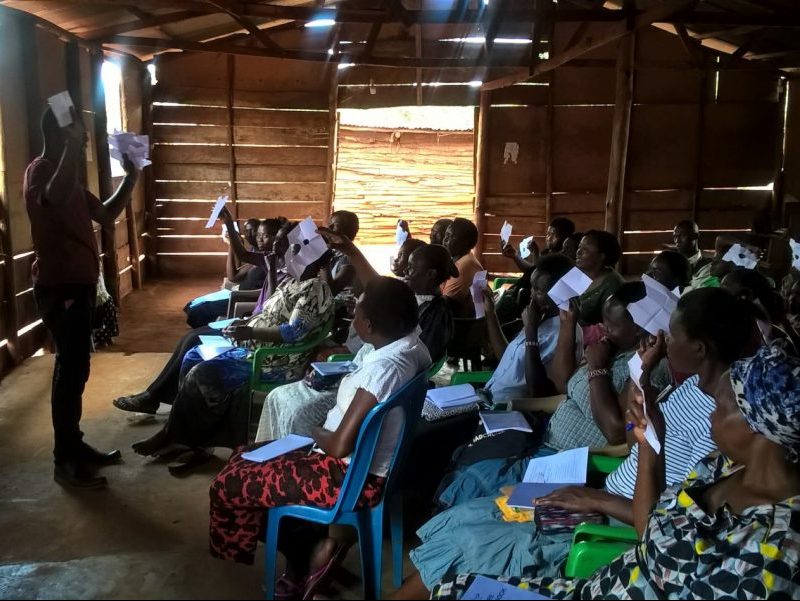 Change
Consulting Services
Every person has a dream, but nurturing it to come into reality is where we come in. For example, growing a micro business into a small business. We may make changes depending on resources, book keeping, sales, and inventory among others. Our team is willing and available to provide you with all the available services no matter the business sector.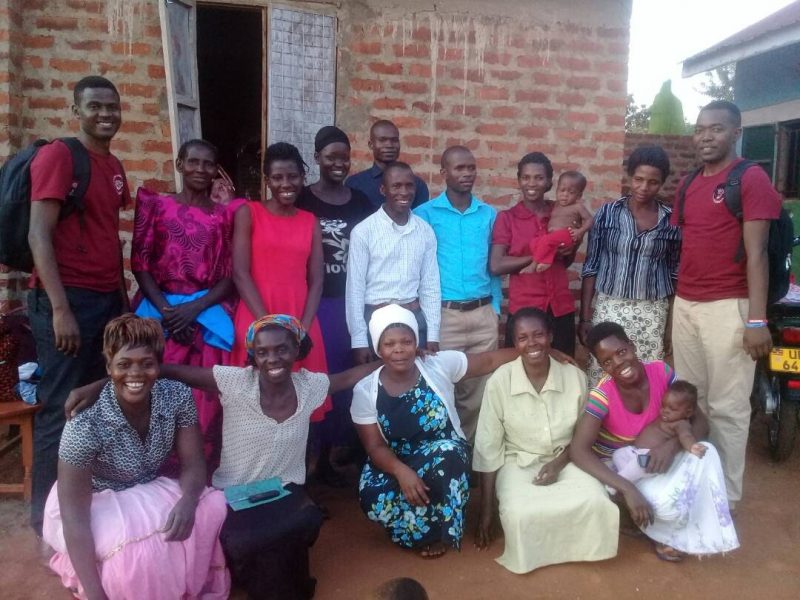 Develop
Mentorship and workshops
Our staff and team of partners come together to provide solutions to issues hindering progress of entrepreneurs. We help you to develop your goals and skills through a series of confidential and one-on-one meetings, as well as other learning activities.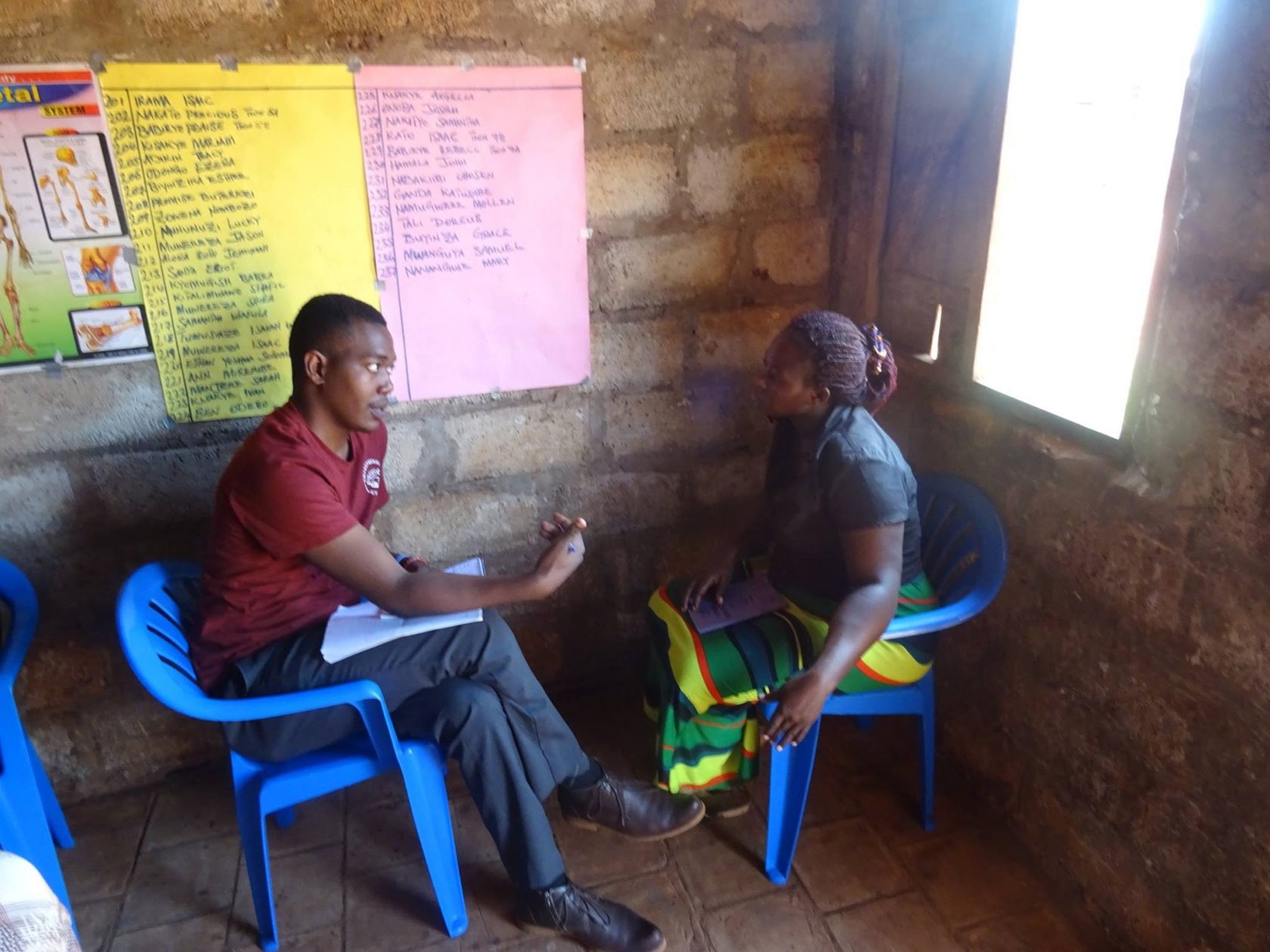 Check
Monitoring and evaluation
This is a necessity for any business and project because it helps improve performance and achieve results. Its goal is to improve current and future management of outputs, outcomes and impact. We can carry out monitoring and evaluation on your businesses.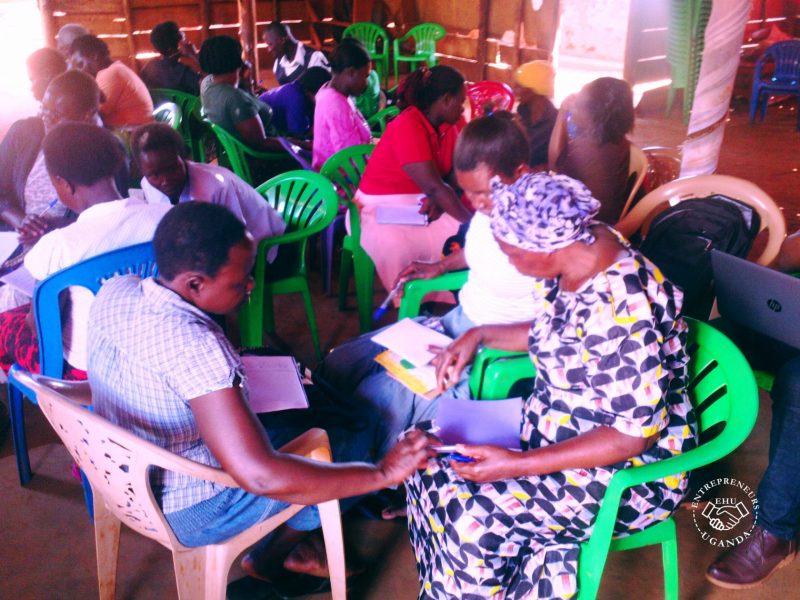 Grow
Market linkage 
Through our trainings, we also help grow your business within the available networks and platforms so that you can meet the desired customer reach and market demand.
We encourage, motivate and train beneficiaries to grow and start up enterprises with use of their available resources and networks within our program trainings. We focus on theoretical and practical approaches to solving issues.
Youth vocational program (YVP)
Through this program, we work with vocational institutions by training students with entrepreneurship ideas, knowledge and skills to start-up and grow sustainable enterprises that fit in the current market demand. We believe that after students acquire the knowledge and skills at institutions, they need more professional guidance, network growth and market linkage to turn their dreams into reality and create employment opportunities for communities and East Africa at large.
Famers program (FP)
This training is focused on agri-business whereby farmers and agriculturalists amongst other are taught to earn a living from their produces. They are equipped with business skills and knowledge and are provided with networking opportunities. "Agriculture was the first occupation of man, and as it embraces the whole earth, it is the foundation of all other industries." (E. W. Stewart).
Community Entrepreneurship Program (CEP)
Communities make up a country and it's through communities that individuals understand the key concepts of an economy. The community entrepreneurship program focuses on training communities with entrepreneurship knowledge and skills to startup and grows micro, small, medium and large enterprises through available resources and networks.
Enterprise Program (EP)
The program is a hands-on training which focuses on income generating activities i.e. making soap, liquid soap, candle, mosquito repellents, candles, bio-gas, sanitary pads. This is combined with entrepreneurship training.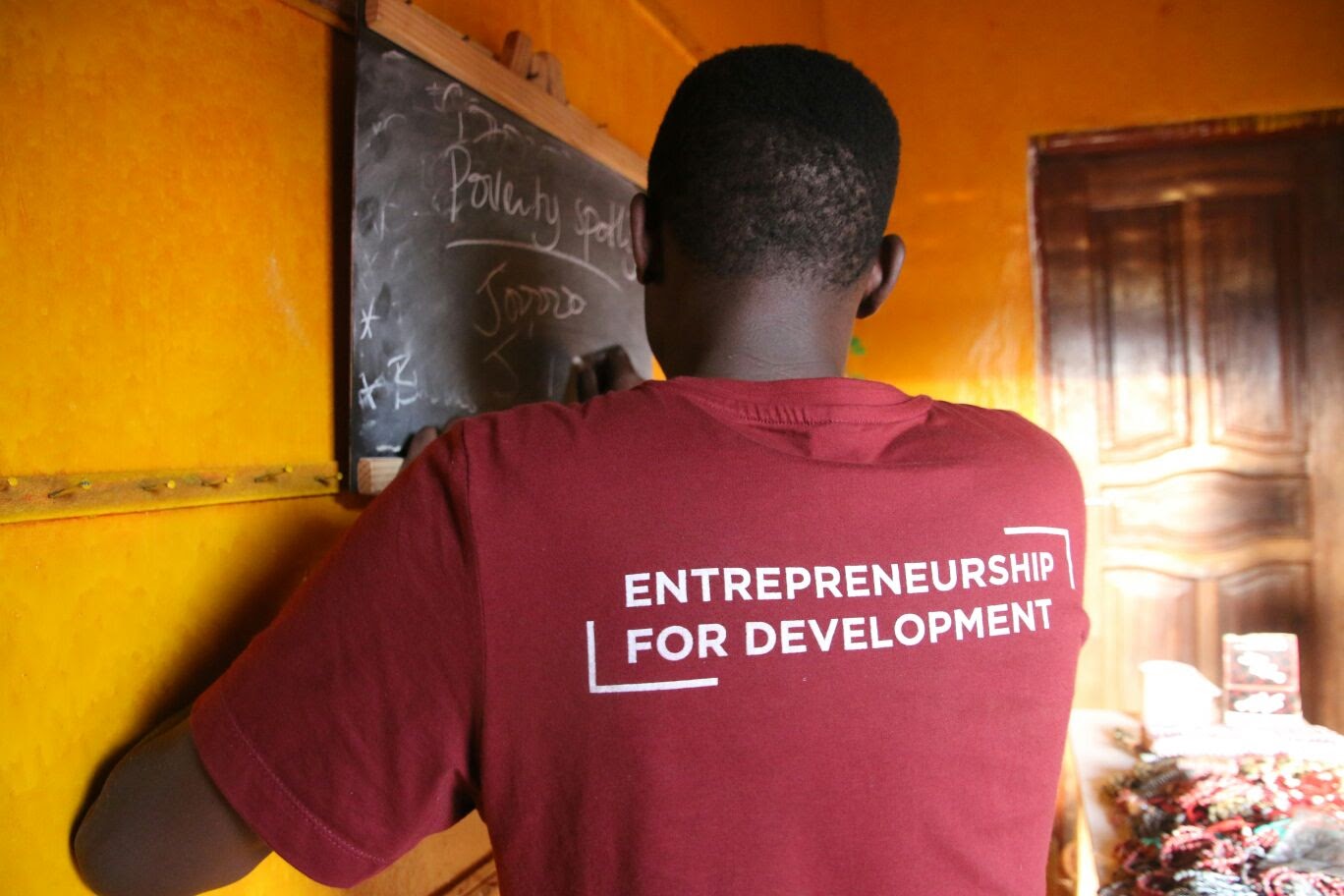 WHO WE ARE
The Entrepreneurs Hand Uganda team varies depending on the duties, goals and objectives that need to be attained within the short and long terms. The team is multipurpose and works together by sharing duties and responsibilities in order to meet the set organisational goals and objectives within the specific period of time. The team also participates in workshops for career growth and guidance. Support is also available from highly profiled and experienced individuals that contribute to the growth of the organisation.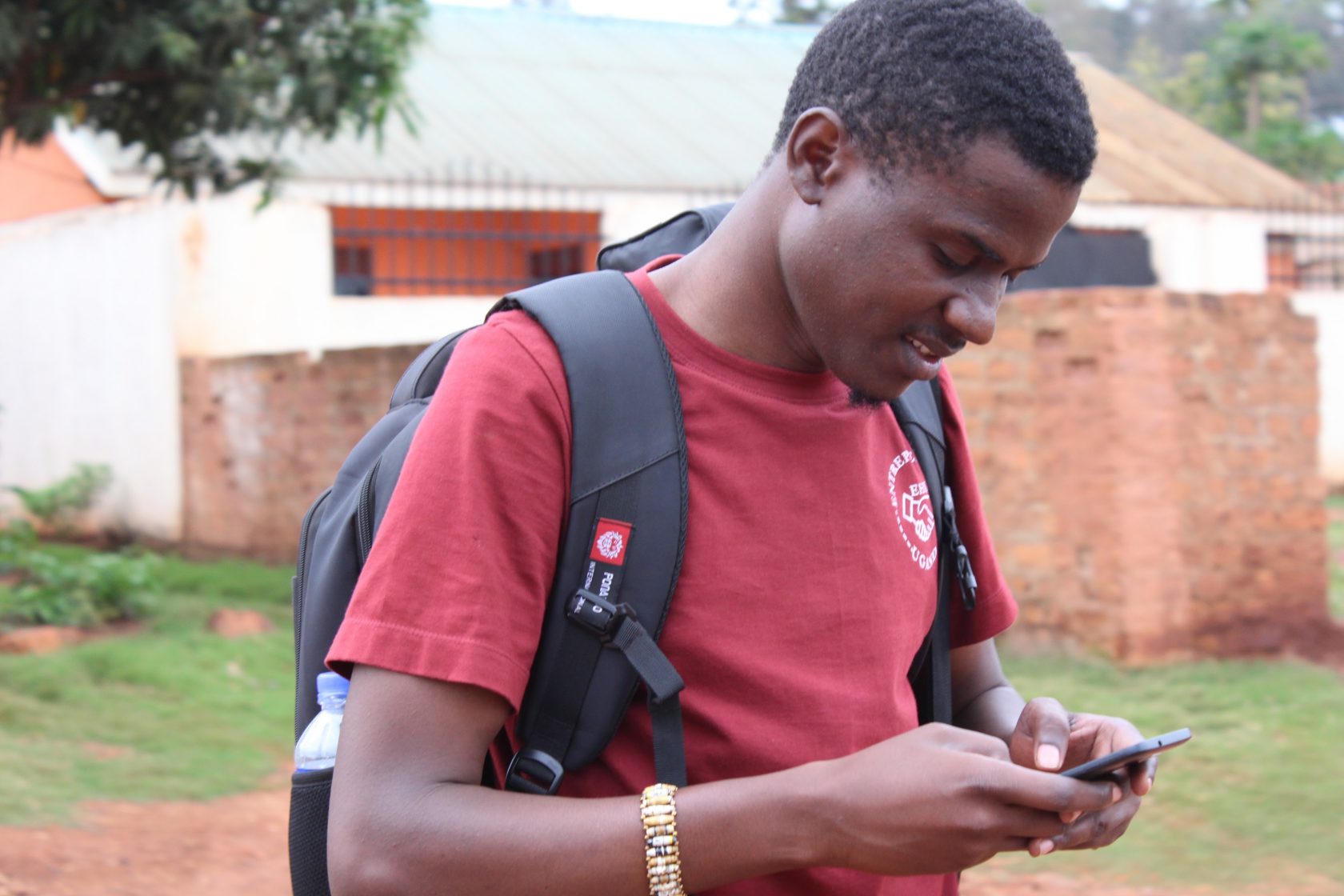 Founder & Business Growth Manager
Basalirwa Nicholas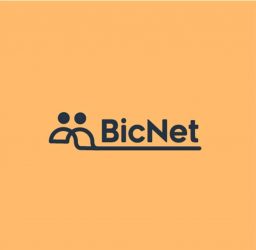 Empower the youth
BUSOGA INFORMATION CENTRE NETWORK-BICNET
Empowering the youth, through creating links to access information as a means of enhancing sustainable development and better citizenry.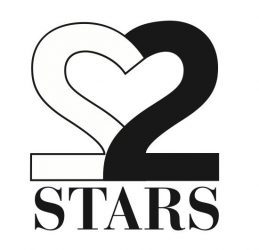 Rise above poverty
22STARS & 22STARS FOUNDATION
22STARS jewellery and 22STARS FOUNDATION founded by Stella Romana Airoldi empower Ugandan artisans and their children to rise above poverty.
GET IN TOUCH
Enter your name and e-mail address and send us a message.
We will only use your email address to reply to you.
We do not pass on any data to third parties and do not spam. Promised.
Entrepreneurs Hand Uganda
Entrepreneurs Hand Uganda is a social enterprise partnering with micro, small and medium enterprises that seek to grow. Through our business development models, skills and knowledge, we have been able to train, grow and equip many entrepreneurs across Uganda and we are now seeking to expand all over East African community.